Digital and Traditional Publishing for Small Business Owners
We specialize in helping you to write and publish your book. Then use that book to become an influencer for building, promoting, and monetizing your business.
Writing
We will help you develop a concept that resonates with your target audience. Break down your chapters into a defined well-crafted foundation. Then the writing begins and we can assist with that as well.
Editing
We will take your final draft and edit for structure, grammar and spelling. Making your words rock! We will design and lay out a professional book cover and book interior that presents a professional image.
Publishing
The Inspired Press Publishing model allows our authors to become published in digital, audio and print. Providing the solopreneur the tools that help them develop their expertise and credibility as slowly or quickly as they are prepared to do.
Marketing
Groundbreaking in the industry, Inspired Press 's marketing programs are proven, sales-focused strategies for small presses and independent authors to get books flying off the shelves, expand and leverage powerful sales platforms, and position their titles for maximum exposure to consumers.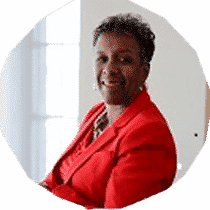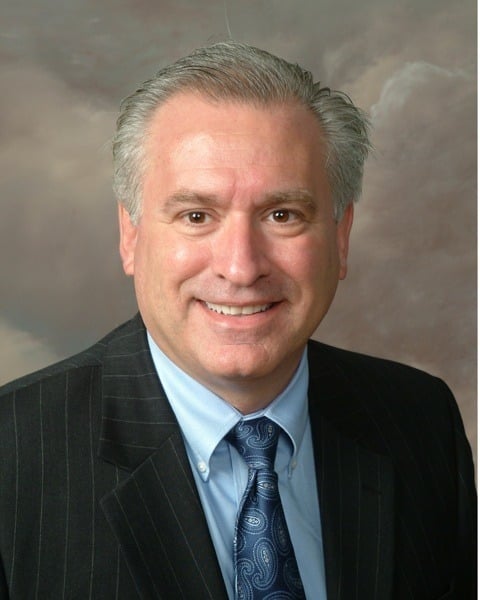 Chosen, Forgiven and Loved
May I recommend my friend, Donna Amos, with Solopreneur Solutions, LLC. Through her publishing company, Inspired Press Publisher, Donna came alongside my project and offered expertise in every step of the publishing process from copyright, LOC registration, editing, credits and permissions research, formatting, book cover design, and Amazon sales account setup. All of these services are provided at a surprisingly reasonable price. I constantly receive input from my readers on the excellent format and cover design of my book. If you believe you are ready to publish, please call Donna before you commit to a publisher. I am confident she can support your project with excellence.
Ken Dickerson
- Author & Business Owner
Masters of the Marketplace
With a new book in the making, I was pondering over what company to select for self-publication. Then I met Donna Amos! As I listened to her presentation, I felt I had found a great resource. I went away with one word, "Wow." Upon completion of my manuscript, I contacted Donna. I found her to be creative, engaging, and very resourceful. She helped me think outside the box. She offered ideas and strategies for success. She is very skilled in the areas of social media and technology. She has a wealth of knowledge in marketing. I loved the personal touch and did not feel that I was just another client. I highly recommend her company.
Phyllis A. Clemons
- Author
Seniors Guide to Retirement
Donna took years of blog content and organized it into a educational resource for our target audience. We use the book to introduce our services to organizations that also support seniors and their families.
Bill Otto
- Financial Advisor
Best Damn Marketing Tool Ever
We wrote a book and you should too. It's time to take control of your industry. Be seen as the expert in your niche.