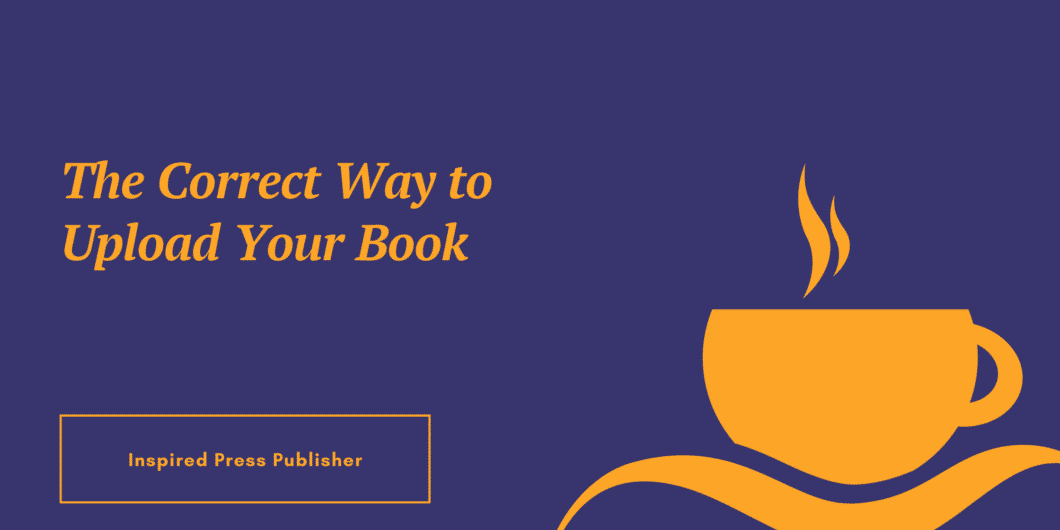 Make sure your book is formatted correctly in .DOC or .HTML form
Proof every section of your eBook multiple times!
Make sure you close ALL hyperlinks, if using HTML (e.g. </ a>)
Do not use Tables or Footnotes in your Content.
Never include your Cover Photo in your HTML document
Use a Kindle Formatting method compatible with Amazon's new Kindle formatting:
Kinstant Formatter (currently $27.00 USD)
Kindle Format 8 – Amazon's own, free Kindle formatting tool. Use this one if you are including graphics, illustrations or photographs in your book content.
Kindle Gen – Amazon's simpler, free Kindle formatter.
NB: Do not use Calibri: It no longer works well with Kindle's new parameters
Create "Look Inside" sample pages
Decide whether or not you want to publish your book through KDP Select
Set up an Author Central account. Add your first book listing to Amazon's Directory under your name or pen name
Go to "Bookshelf" and select "Add new title". Enter your book name
Fill out the Description
Leave the publication date blank; ditto ISBN number (unless you have your own publication company)
Choose "THIS IS NOT A PUBLIC DOMAIN WORK"
Wait at least 3-4 days before beginning promotion.
Once your book is written – it's time to market it.
Here's a Book Promo Toolkit that you won't want to miss: