A small collection of some of our work
Bold Bill & Courageous Cate: How Cate & Bill learned how to face their fears by Natalie Brady (Author), Megan Hsu (Illustrator)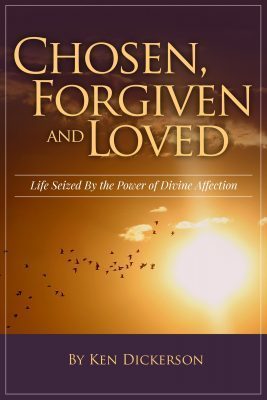 Chosen, Forgiven and Loved: Life Seized By the Power of Divine Affection By: Ken Dickerson
Learn more!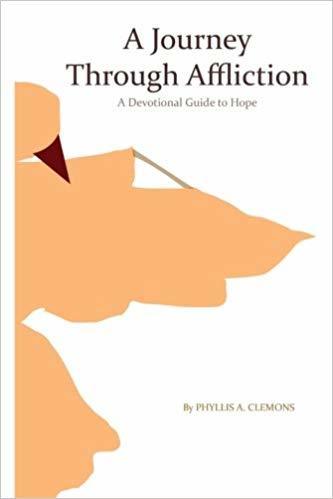 A Journey Through Affliction: A Devotional Guide to Hope by Phyllis A. Clemons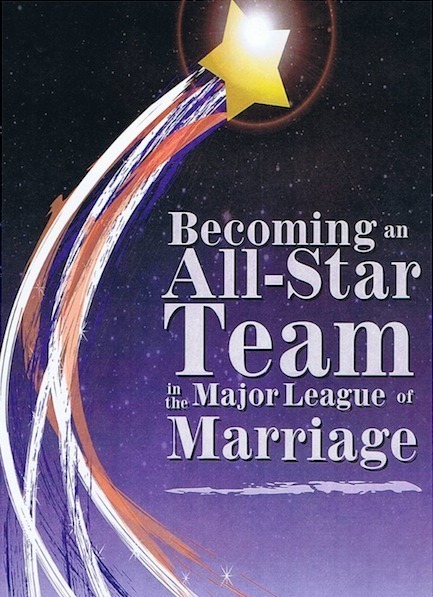 Becoming an All-Star Team in the Major League of Marriage By: Jack Katenkamp, Jane Katenkamp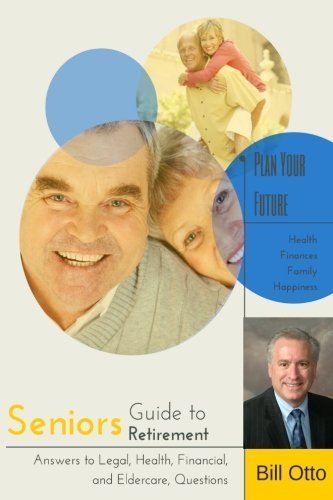 Seniors Guide to Retirement: Answers to Legal, Health, Financial and Eldercare Questions By: Bill Otto
Learn more!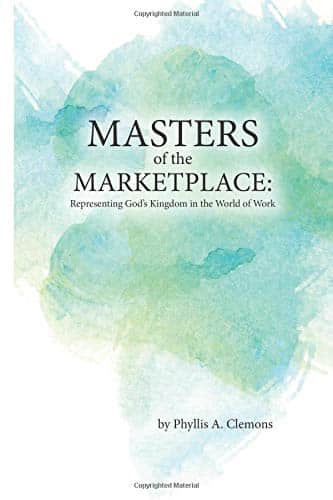 Masters of the Marketplace: Representing God's Kingdom in the World of Work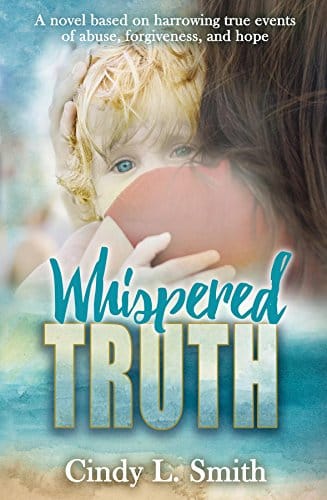 Whispered Truth: A novel based on harrowing true events of abuse, forgiveness, and hope. By: Cindy L Smith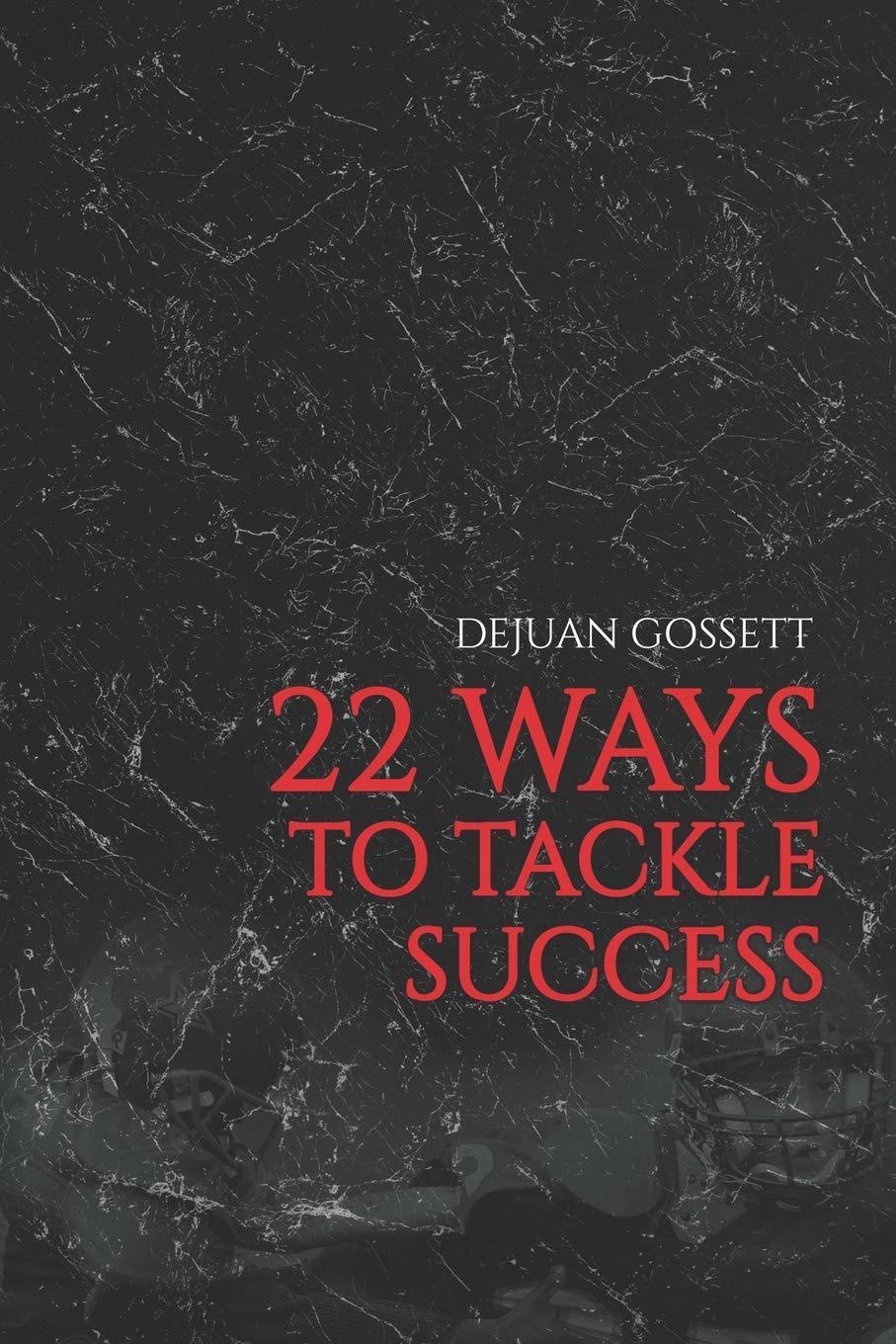 22 WAYS TO TACKLE SUCCESS: Steps to Becoming a Better You! By: DeJuan Gossett
Learn more!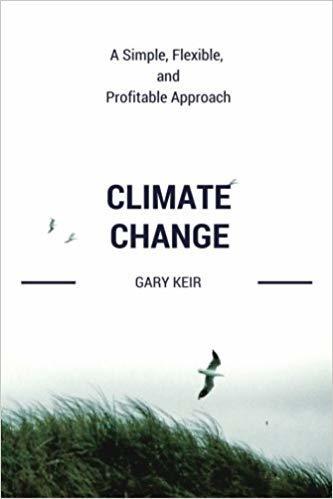 A Simple, Flexible, and Profitable Approach: Climate Change By Gary Keir
It's time to write your book and get on the wall of fame!