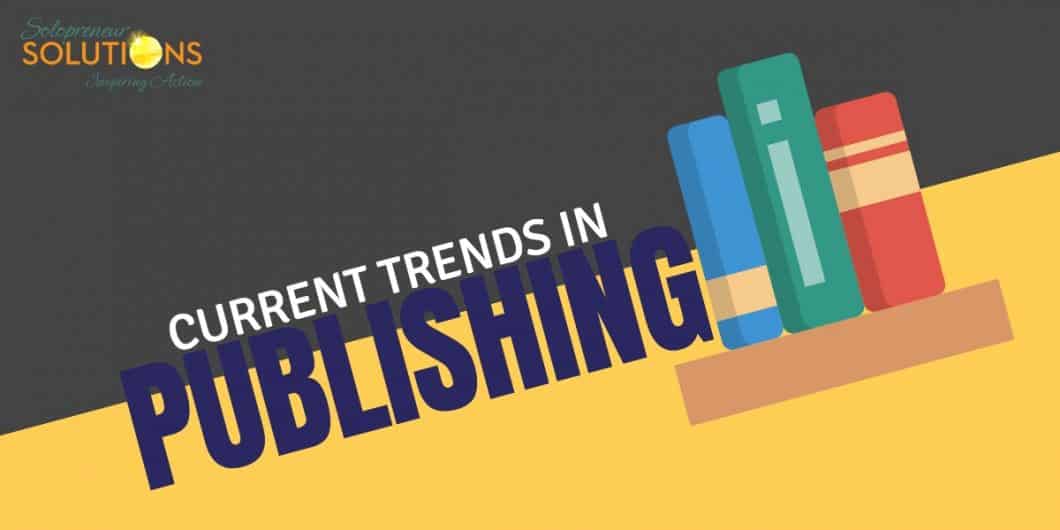 Like fashion, trends in publishing change constantly. In 2008, it was Twilight-inspired teen romances. From that spun Fifty Shades of Grey and the emergence of a new genre now called New Adult. Also, until a couple of years ago, thrillers seemed to be taking a feminist-like route by including "girl" somewhere in the title. The publishing industry has been experiencing a drought like never before in history for the past year or two. However, the industry is still seeing a few significant changes in marketing strategies. 
1. Diversity is now a major driving force in the economic changes. It is predicted that it will continue to be so, too. As late as 2015, the Diversity Baseline Survey stated that the publishing industry was still predominantly straight, white and most books were intended for that market. 
Recent award-winning books such as The Underground Railroad and Sing have made it possible for minority and topics previously considered to be offensive or taboo to boom. Such topics often include the gritty side of things such as immigration, sexuality and gender. 
Publisher Jason Low cattily remarked in the Diversity Baseline in 2015 compared the trend to the stomach being at its peak when the diet is varied. Reading appetites have apparently reached a similar level. 
Either way, most publishing industries now realize that they likely won't thrive if they don't go diverse. We are now living in a day and age in which all voices are now being welcomed and heard. Topics that used to be considered offensive are now considered to be as natural as breathing. 
2. The competition is now handled differently thanks to the internet and new forms of media. One of the major trends in publishing that is likely here to stay is the availability of books available to download on a wider variety of media. The three main groups that have been found to still be sticking with traditional reading are those over 40, the highly educated, and those residing in urban areas. Even so, in 2017, they said that their mobile time had increased from an average of 25 minutes a day to over an hour a day. 
Millennial Book Lovers, on the contrary, have been found to spend at least three times that much reading content on their phones. This may seem to be good news for digital publishers. However, the bad news is that books are now competing with the mobile availability of movies, games, and social media. Multiple research is suggesting that less people are taking the time to read books for recreation. As a result, authors will need to change their writing platforms soon. 
3. It looks like alternative media, such as Wattpad, will serve as the driving force for tomorrow's authors. Wattpad is Toronto-based and formerly a fan fiction platform. It was launched almost 15 years ago. It has gone from almost six million to close to 70 million users over the last few years. The majority of users are currently under 30, the most famous so far being The Kissing Booth's Beth Reekles. She started with Wattpad and has since landed a major deal with publishing and Netflix. 
However, Wattpad welcomes authors of all ages. A Handmaid's Tale Margaret Atwood has famously embraced Wattpad and numerous other avenues to make herself available to the younger generations. 
Many traditional publishers are embracing authors from Wattpad because it both leads them to new writers and helps them to keep apprised with loyal readers. 
The above changes in trends in publishing are probably only the beginning. Technology is probably not going to go away so whatever else the future will bring remains to be seen.